Good habits reap great advantages in the future. And inculcating these in kids is an essential part of parenting. As parents, we put in lots of effort to create good habits in our kids. But at times, it is not an effortless process!
With the transition to online schooling, our kids are now paying more time at home. You can use this time actually to develop good habits in your kids.
HERE ARE THE BEST SIMPLE TECHNIQUES TO HELP CHILDREN DEVELOP EXCELLENT HABITS:
Establish clear family rules
Your family rules are critical to encouraging good habits in your kids. Help your child to become responsible in life. And let him/her comprehend the relevance of time management in everyday life. Start with making a time planner/schedule and allocate all the necessary tasks at a specific time of the day.
Stay respectful and model the right behaviour
It is true that 'parents are the first teachers of the child'
Your selection of words and perspective has a make-or-break effect on your child. This means that to create good habits in your child, you need to start by watching your behaviour. Avoid using harmful words or statements. And make sure you do not use objectionable language at any moment in time.
Reinforce desirable behaviour
Motivate your child for good behaviour by rewarding & appreciating. Let the child understand the importance of behaving well. Because this will help him/her stick to exemplary habits in the long run. A small chocolate, sticker, or a thumbs-up can do marvels with habit formation. So make sure you never miss a chance to appreciate the child. Try to be honest with your compliments. And appreciate the child in the company of others as well.
Stay positive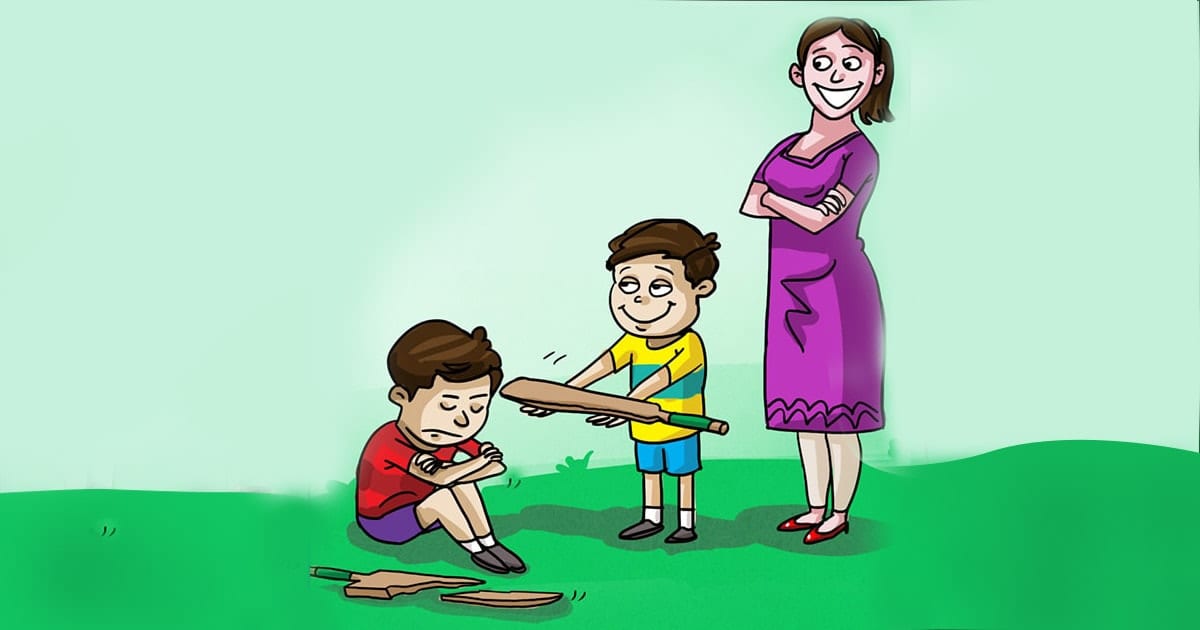 As a parent, you must have confidence in the innate capabilities of your child. Do not underestimate your child's capacity to learn & adapt. And stay positive about his/her grasping ability despite errors or mistakes. Many times, parents have idealistic expectations of their kids. And this makes them tenser and stressed out while dealing with the child.
Encourage interaction & be a good listener
Allow your child to share his/her experiences with you. Listen patiently when the kid speaks, and make him/her feel valued. Do not interrupt unnecessarily. Instead, give the child more chances to interact and share his/her input. Simple participation in festive decoration, and selecting meal options, and destinations for a household outing can help your child develop a sense of responsibility.
FINAL THOUGHTS
Childhood is a crucial stage for habit formation. Use these ways to teach good habits and morals to your kids. And stay positive that your efforts will turn out to be beneficial in the future.
Get the right education atmosphere that can support the inculcation of useful habits in your kids.