"The mind is not a vessel to be filled but a fire to be kindled'-Plutarch.
That is exactly what we do at Gurugram Global Heights School. We stoke the fire of curiosity & ignite the passion for learning. With a focus on the holistic development of the child. We fill children with wonder, let them explore & help them reflect. This completely aligns with the collective vision of the school & the parents.
Student Voice and Choice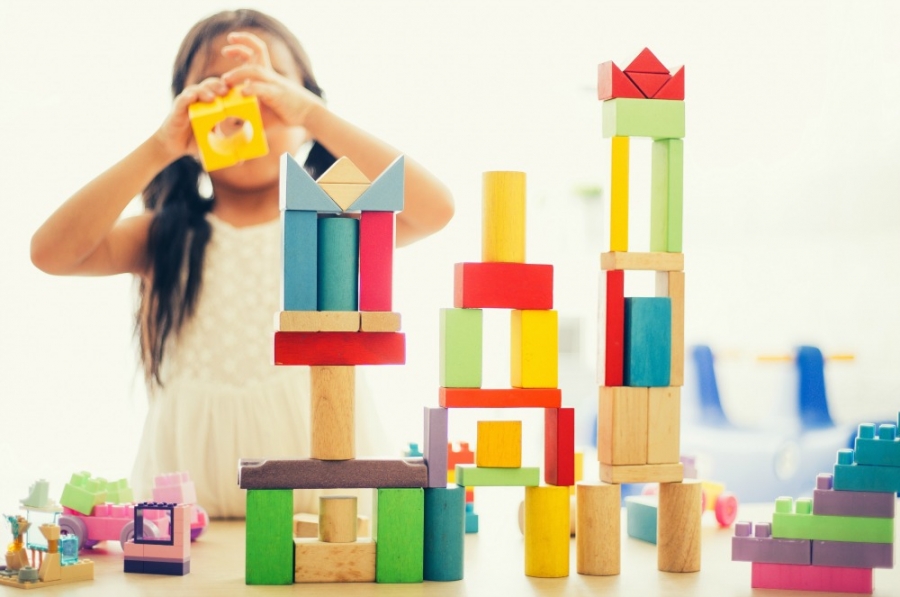 Adam Fletcher rightly says, "It is not sufficient to simply listen to student's voice. Educators have an honourable imperative to do something with students & that is why meaningful student involvement is essential to school improvement." Our school prides itself on the fact that pupils' voice is taken into consideration in every part that concerns them. The school council is quite proactive & plays a significant role in voicing students' opinions and ideas.
Along with academics, a robust co-scholastic program, aptly named AHA sports & AHA arts, is also in place. The structured AHA curriculum helps students discover their areas of interest, pursue their passion & gain finesse with the help of erudite mentors. The Career Guidance Cell helps the senior year students grappling with subject choices & career options to make informed decisions.
Inclusive Education
The counsellors & educators for students with special needs take care of the social & emotional needs of the students by holding regular wellness sessions and delivering much-needed counselling. In the wake of the pandemic & the surmounting troubles facing our world today, it is no wonder that our children are worried, stressed, and worried. They are often unable to regulate their emotions or represent them in a healthy manner.
Social, Emotional, Ethical Learning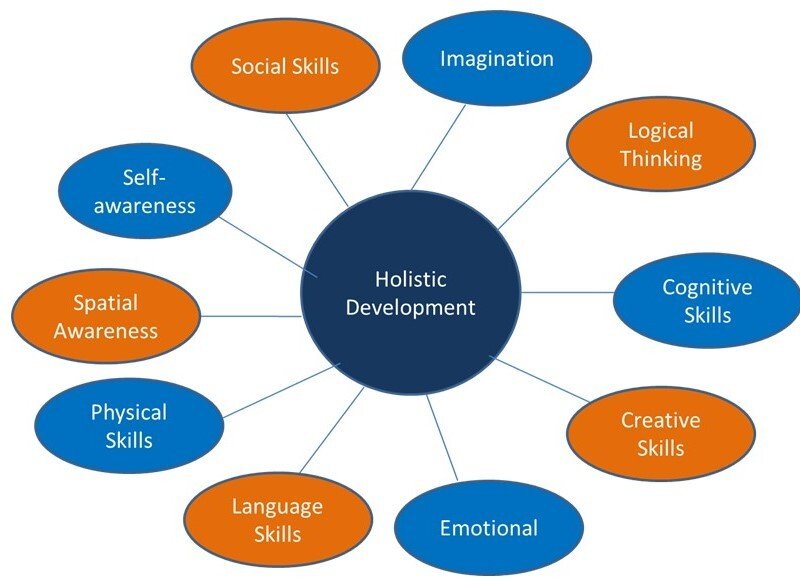 In this continuously changing world, our students are exposed to varying beliefs & differences, right from the classroom to the social media platforms that they frequent. To relieve the risks and provide a platform for safe plus positive learning, Gurugram Global Heights School emphasizes the socio-emotional health of its students. Social-Emotional-Ethical Learning in class helps students better understand their emotions, manage them, & show empathy towards others.
We incorporate Social-Emotional-Ethical Learning (SEEL) with the curricula right from elementary classes, all the path to senior school. The focus is on energetically working towards inculcating the five social-emotional learning competencies- self-awareness, social awareness, relationship skills, & the ability to make responsible decisions.
Skills for Life
The academic curriculum is such that it works towards filling the twenty-first-century skills of Communication, Creativity, Collaboration, Critical thinking, Character & Leadership. Integration across subjects provides meaning and purpose to what students learn & knowledge sharing happens in an organic fashion. By exploring with interest, developing ideas with ingenuity and sharing with confidence, students achieve lifelong learning.