From the outset, The Gurugram Global Heights School has evolved as a promising institution gaining recognition for its quality education & innovative practices. Affiliated to CBSE Board, the school's motto 'Educate, Excel, Empower' is the beliefs and the principle of the institution. The School is professionally managed by eminent individuals with an unparalleled experience.
Education at The Gurugram Global School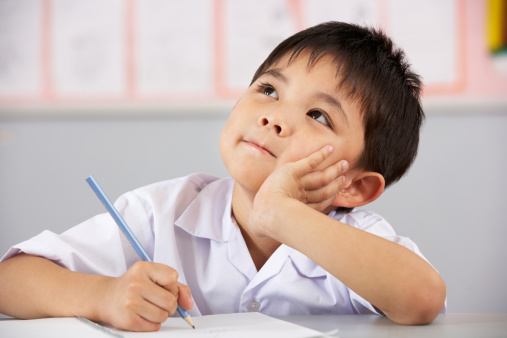 Education is liberating the mind, inspiring the soul and establishing an unwavering faith in one's own self. The students are encouraged to think, explore, question, and create. The experiential & project-based approach allows each child to discover her true potential. When children get an appreciation for thinking out of the box, they gain the confidence to come up with ideas & take charge of their learning. Teamwork helps them to develop collaboration & co-operation besides other important 21st century skills.
Experiential Learning at The GGH School
The curriculum the school follows is ingeniously developed taking into account all elements of holistic development & promotes cognitive adaptability, flexibility, and emotional wellness. Integrating the latest in technology holds the students abreast of the changing global trends. The school offers the students a wide range of co-curricular activities.
Facilities at The GGH School
The school is designed keeping in mind elements of spaciousness, ventilation, natural light, and plant-scape. The aesthetically & amiably designed learning spaces blur the boundaries indoors and outdoors. Bright & happy ambience, ergonomic and safe furniture of international standards make classrooms a place where children love to be. The school has hi-tech laboratories, libraries, visual and performing arts studios, indoor games. More facilities like badminton court, cricket pitch, all-weather swimming pool, multi-purpose sports auditorium would be functional very soon. The GGH School is under CCTV surveillance with real-time monitoring. Under the intelligent leadership of the Education Leader and Principal, the school has gained recognition for providing an atmosphere to students that are conducive to learning & committed to Creative Brilliance Academic Excellence and Empowerment.