Personal development is the ongoing act of evaluating your life goals & values and building your skills & qualities to reach your potential. They help to achieve maturity, success & satisfaction. The Gurugram Global Heights School India focus on the overall development of their students so that they can evolve into the global leaders of tomorrow.
Follow these steps to improve your personal development:
Read
Reading helps in developing your knowledge, vocabulary and keep you up to date. It can also promote your mind and also improve to think critically. Make a goal to read at slightly one educational or motivational article a day, or one book a month.
Find a mentor
Sometimes to stay motivated we must help. So find an inspiration/a role model or a mentor to motivate, motivate or even judge you on how you can resume moving forward on your journey. At the Gurugram Global Heights School, the teachers inspire students to stay motivated and deliver all the help with the child's seek for their personal development
Take suggestions/Ask for feedback
Seeking suggestions & feedback can also help in enhancing your self-development skills. You can ask a family member, friend, mentor & ask them to provide you feedback on a recent project or accomplishment. Use their positive comments as well as their constructive objection to find ways to improve. Sometimes we require a third person, unbiased opinion to get a distinct perspective.
Meditate
It is very essential to stay positive & calm to get clarity on your actions. Students should practice meditation to relieve stress & anxiety. It helps to focus on your self-development & goals in a healthy, positive and calm way.
Consistency is the key
Nothing happens overnight, it requires patience to achieve something. It happens gradually and deliberately. Consistency truly makes the procedure so challenging but also meaningful. Self-development requires daily practice.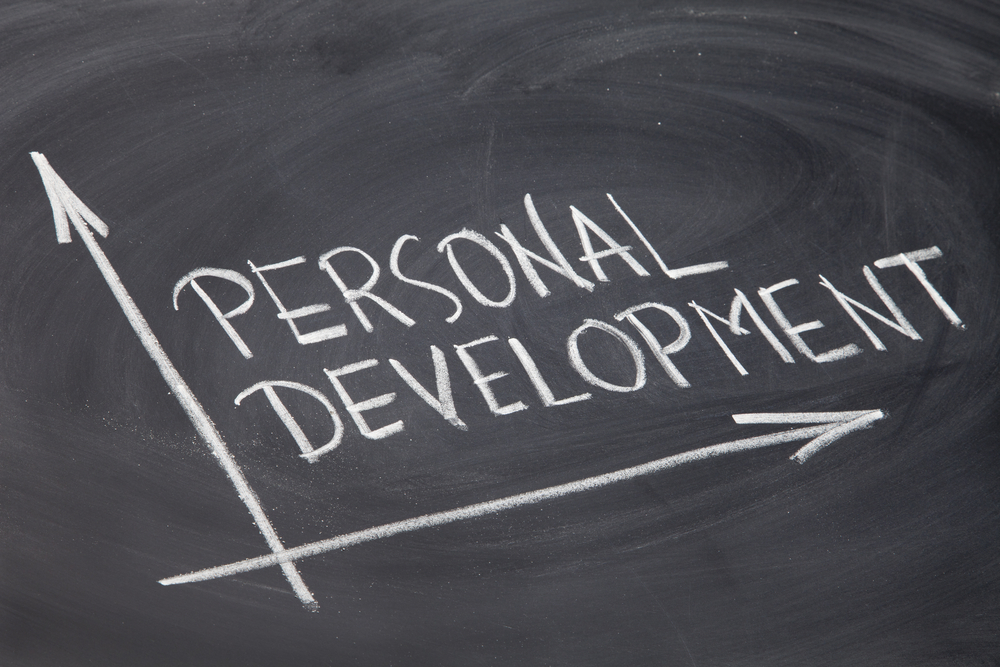 The Gurugram Global Heights School India has designed their overall curriculum around the general development of a child. At The Gurugram Global Heights School India, we improve special talents in our students, the School has clubs that provide plentiful openings wherein they operate their imaginative strengths and skills and move ahead in that area.