We're all aware that life doesn't forever go as we'd hoped it would. Ups & downs, successes and failures, and positives and negatives are all parts and parcel of life. It is hence only natural if you begin thinking negatively at times. However, as you all understand, a negative attitude is like standing against a giant barrier of negativity stuck in a rut. It stops you from learning, growing, and achieving happiness. This makes it necessary to embrace positive thinking & maintain a positive outlook in life.
But how do teach the essence of positive thinking to kids? Their young and tender minds are too naive to comprehend what's negative and what's positive. So, let us delve more in-depth into the topic today and explore different ways to help your kids develop a positive outlook on life in this article below. Read on.
Set a suitable example to follow – Reflect positivity & encouragement
We, at Gurugram Global Heights School, one of the top schools in Gurgaon, firmly believe that optimism is contagiousness. As a result, if your child glimpses you into achieving success, they are more likely to enjoy doing the same. Explain that positivity promotes happiness & increases the probability of achieving any goal. After all, seeing is indeed believing, and there's no one better to confirm this to your kids than you.
Create a positive environment at home
To inspire optimism, you require to create a positive mood. Make a bulletin board in your child's study room at home that's decorated well with favourable quotes. Another fun idea is to use this craft to hang kitchen magnets into positive quotes. A positive environment can do wonders in enabling the kids to welcome the challenges & grab the opportunities.
Eliminate negative words from your child's vocabulary
It's essential to take a step back when your child tells you, "I can't do it." Bring your child's attention to these negative statements. Help the kids take a closer look at what precisely is stopping them from passing out their best.
Let them be rewarded for the positiveness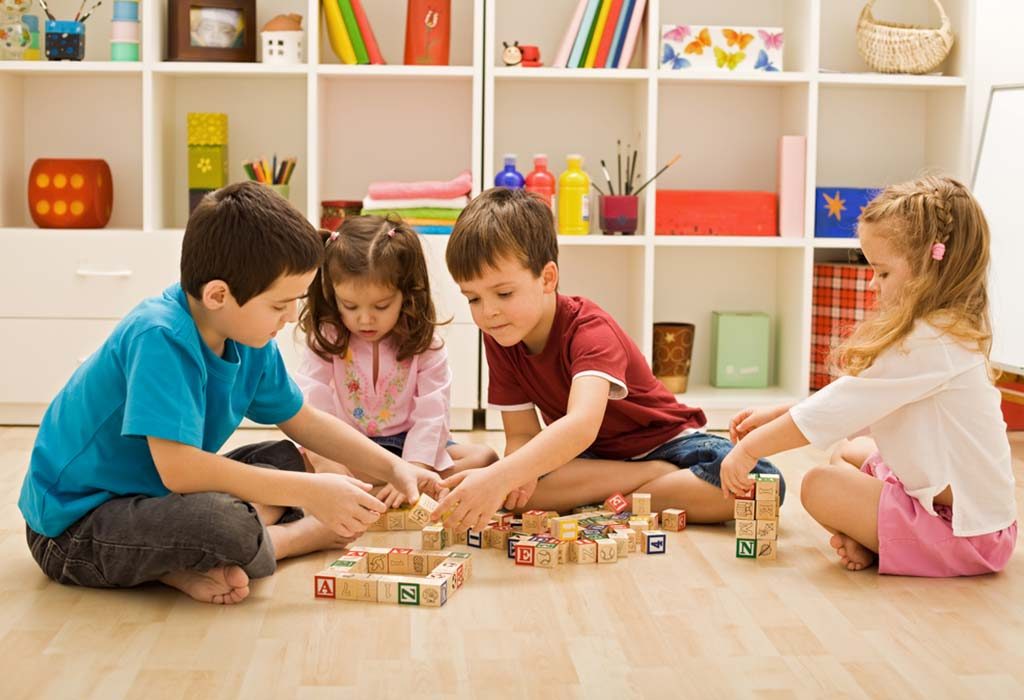 In the face of loss or a sense of failure, it's not uncommon for children to feel demotivated. But this is where your role as their parents, their biggest supporters, comes into the scenario. Let them know that actions are more significant than the outcome. Kids must be taught that when it comes to accomplishing any task, what's important is whether they poured their efforts into their full potential or not. This will help them understand that efforts are crucial. Also, make sure to reward their action to encourage optimism in their approach.
At Gurugram Global Heights School, recognized among the Best Schools in Gurgaon, we believe that optimistic thinking works as the fuel for igniting motivation, perseverance, and self-belief. A positive person can face even the biggest challenges in life with a beaming smile. Hence, help your kids practice positivity, and you will notice how well they blossom in not only their academics but in all the various spheres of life.