If you have not yet implemented smart classroom technology in your school classrooms, now is the time. Here's why:
Interactive Learning Experience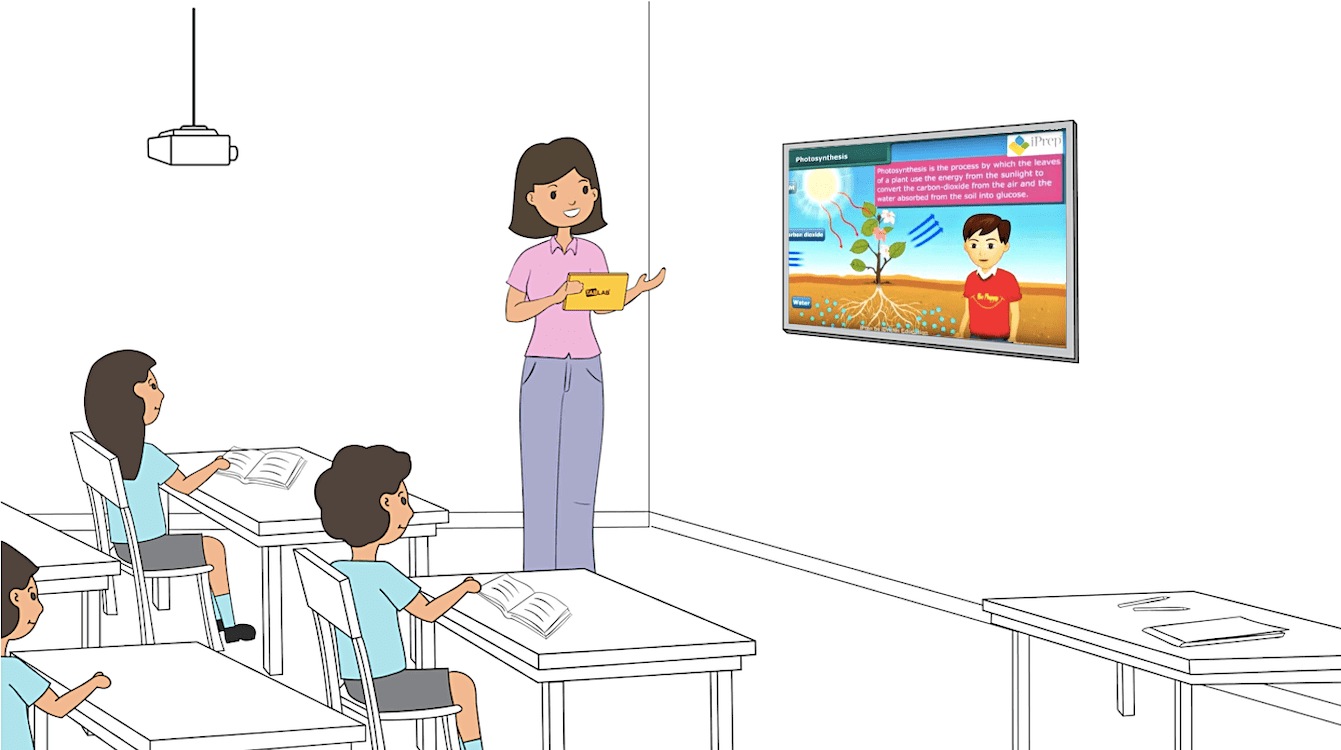 You may think technology can divert children, but in reality, it encourages the active participation of each student in the classroom. Using digital gadgets, like computers, tablets, speakers, etc., in smart classrooms turns traditionally boring subjects into fun & interactive activities for students.
Flexibility in Teaching & Learning
Every child is different & does not learn things in the same way or at the same pace as others. For instance, while some students learn concepts instantly, others require repetition. Therefore, it is quite challenging for teachers to change their learning plan to fit the requirements of every student in a traditional classroom.
Easy Access to Online Resources
Smart classrooms have digital display boards & projectors synchronised with computers & the Internet — a treasure trove of information. Students who wish to go the additional mile in their studies can access various online resources free of cost to enhance their proficiency level and creativity. Also, teachers can present topics practically based on pre-recorded videos from the web.
Improved Collaboration
It has been observed that using interactive technologies like Smartboards in the classroom results in improved peer collaboration & student engagement. There are many instances when students require help from their peers or teachers. In such situations, technologically advanced students can help their inexperienced peers.
Smart classroom technology makes it more comfortable for students to collaborate without creating posters or reminders of their work. Instead, they can create digital collections of their ideas & research, which are completely collaborative.
Increased Productivity
Smart learning technologies in the classroom encounter students by displaying multimedia, audio, video & animated pictures, which leads to a more suitable understanding of concepts. Not only does it help teachers earn good academic performance, but it also helps students learn things more efficiently in minimal time. Moreover, students can immediately access the study material, while teachers can maintain calendars online to remain organised, leading to improved productivity for both.
Eco-friendly
Smart classrooms utilise eco-friendly gadgets, such as laptops & tablets, for learning and teaching. Students can use these tools combined with school-provided physical books & workbooks to improve their learning experience.
Needless to say that using these gadgets in the classroom greatly reduces the use of many traditional school papers like pens, pencils, ink, etc.
With all the significant benefits highlighted above, intelligent classrooms are a boon for the education system. They increase students' confidence & encourage them to participate actively in learning.