Different kinds of online games have become an essential part of students' lives. In recent times several games have become a famous way to enhance one's social interaction, for example, via social media. The online gaming pool has increased rapidly as people of distinct ages and backgrounds, and gender has become a part of it. No one can decline the fact that people these days are spending more of their time staying online & many of them have made a career out of playing online games. However, these games can also be used to improve students' learning process.
Online Games: New Learning Tool
Online Games
Playing games is not just a head of entertainment, but can also be used as a useful learning tool. Learning games improves players' problem-solving abilities at an immense speed. These games help learners to look for the big picture & potential outcomes, which also enhance their creativity. A significant advantage the learning games supply is that they allow students to learn things that are impossible to try in real life.
Benefits of Learning Games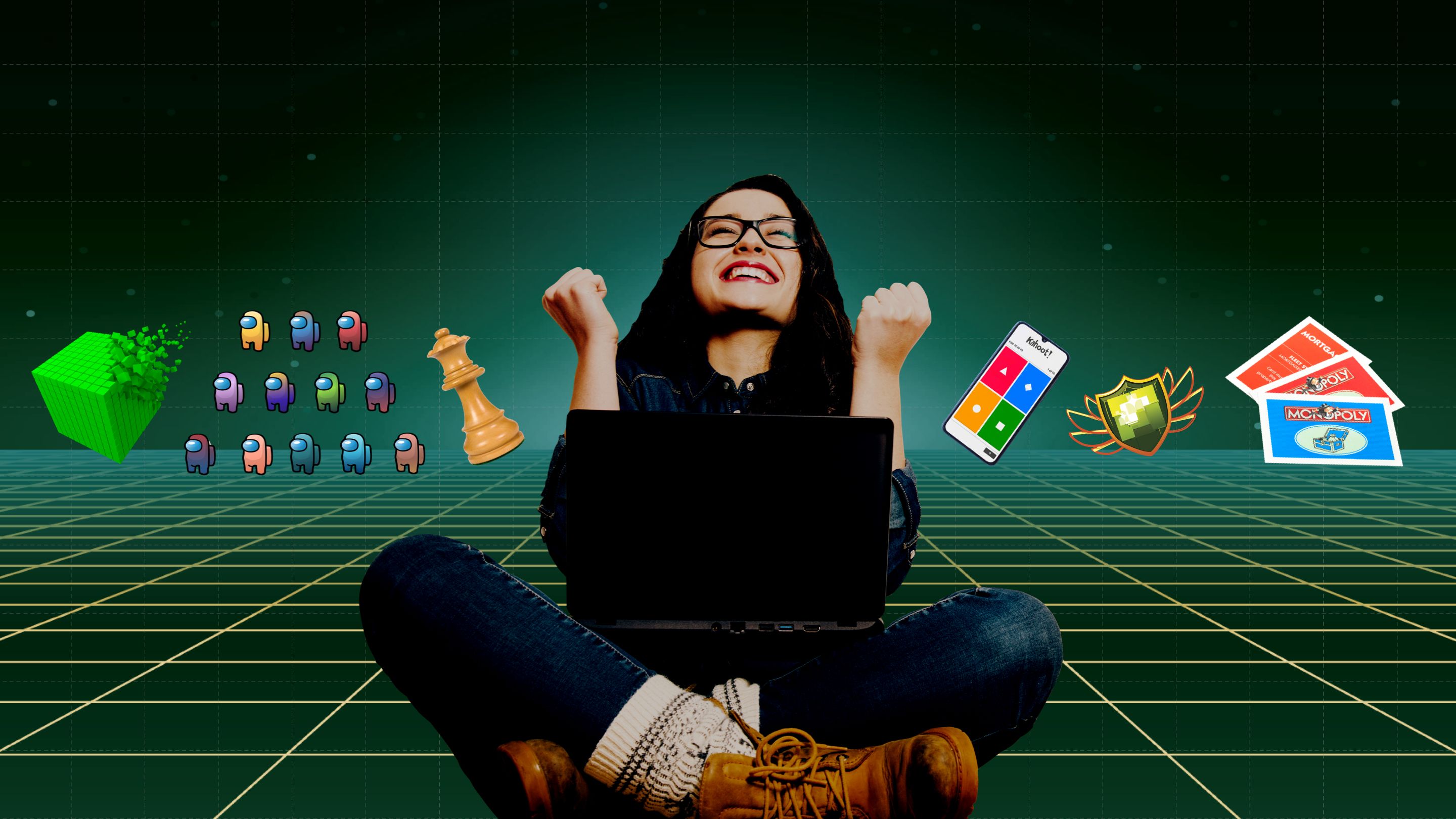 Another key benefit of learning games is their capability to gather emotions; games bring out various emotions based on different user experiences. Positive emotions such as fun, enjoyment & pleasure can keep a player busy for a very long time, whereas challenging games keep them motivated to finish the challenging levels.
Carefully designed games that have a good set of rules, goals, characters & plots bring out the passion in a player and make them more competitive. All of these emotions can be diverted to enhance the learning process of the students.